Event
——

Riga 5.–⁠6.10.2023
Riga COMM
---
Automation in hospitality, that is something we truly understand, thus also a topic of our speaker slot at RIGA COMM! 
---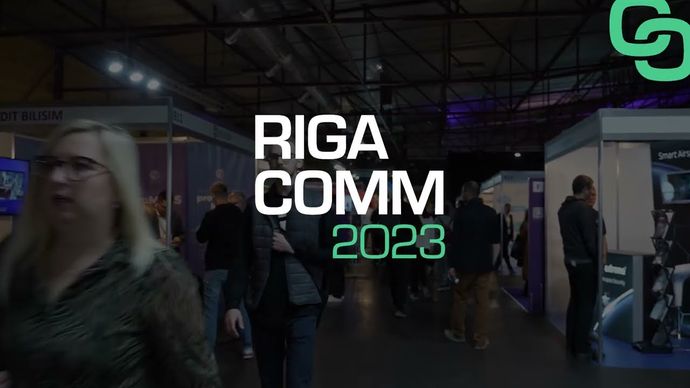 Since we have recently opened the Latvian market, we wouldn't miss the opportunity to speak about what HotelTime Solutions has to offer. Who else would be a better speaker than our Commercial Director Filip Kühnel?
RIGA COMM is an annual IT and business event for entrepreneurs of service and manufacturing fields. The goal of the exhibition is to encourage modernisation of companies, organisations, state and municipal institutions for more effective operation. The content of the exhibition is suitable for entrepreneurs and executives of all fields. 

Filip Kühnel will speak on the 5th of October at 4pm. The event takes place at International Exhibition Centre Ķipsala (Kipsalas street 8, Riga, Latvia). Come and learn more about Automation in hospitality!