Our mission is to deliver the best cloud-based software and thus help to develop hotel technologies. In HotelTime Solutions we knew from the beginning that cloud-based systems are what move the hospitality industry forward. Thanks to modern cloud-based solutions hotels can provide better services and remain competitive. In addition, these systems increase the efficiency of hotel management and help make traveling more enjoyable. HotelTime products contribute to that.
Jan Hejný
HOTELTIME SOLUTIONS CEO
Our systems streamline operations, save time and money, and help make your guests happy
We want to help hoteliers; that is why our team consists of people with many years of experience in the hospitality industry.
We are based in Prague, but we operate globally. Our systems are currently running in more than 600 hotels and restaurants in 19 countries worldwide.
Personal contact with our clients is essential for us. We are interested in their needs.
Where we already operate
If you run a hotel, restaurant, or spa or you organise conferences and would like to use our services, please address one of our contact persons.
---
Europe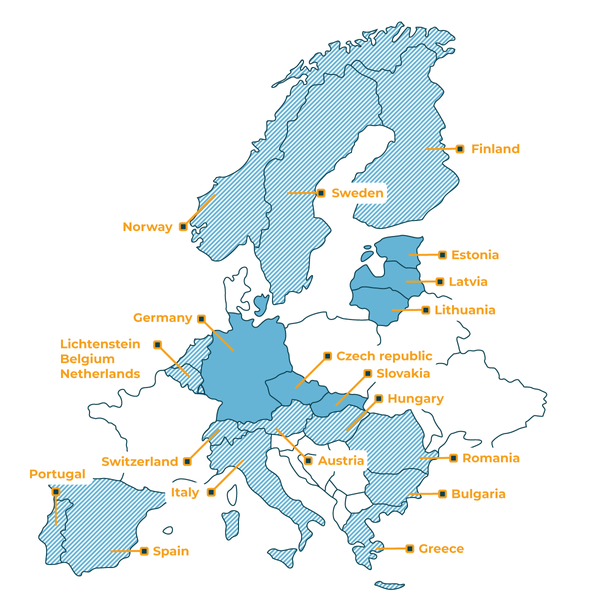 ---
UK and Ireland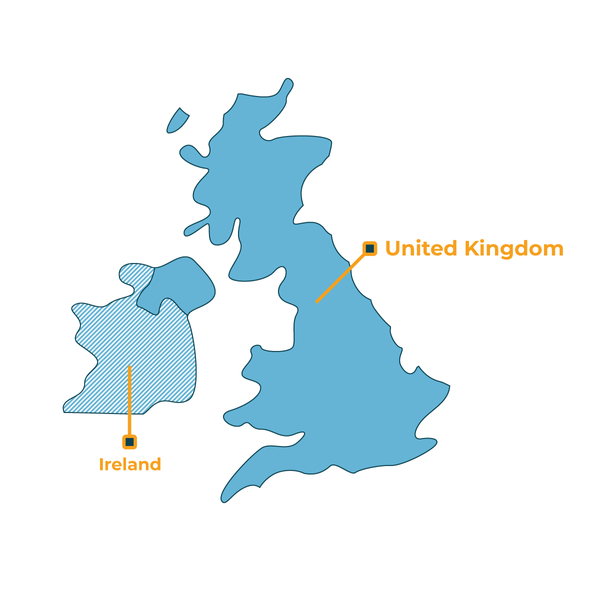 ---
Middle East and Africa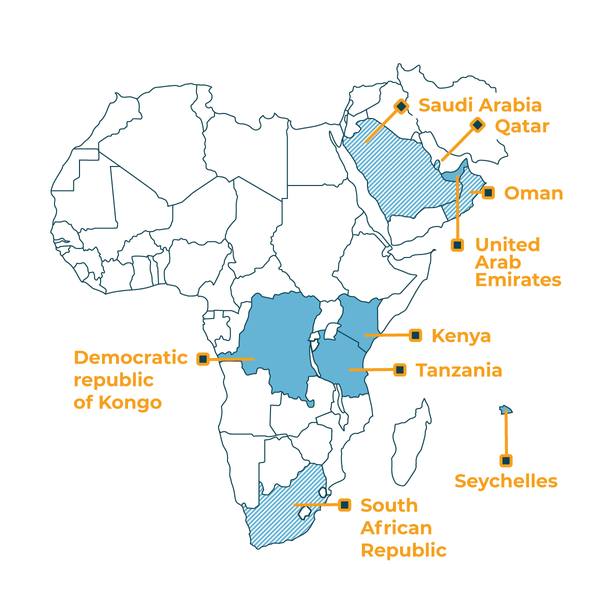 ---
South-East Asia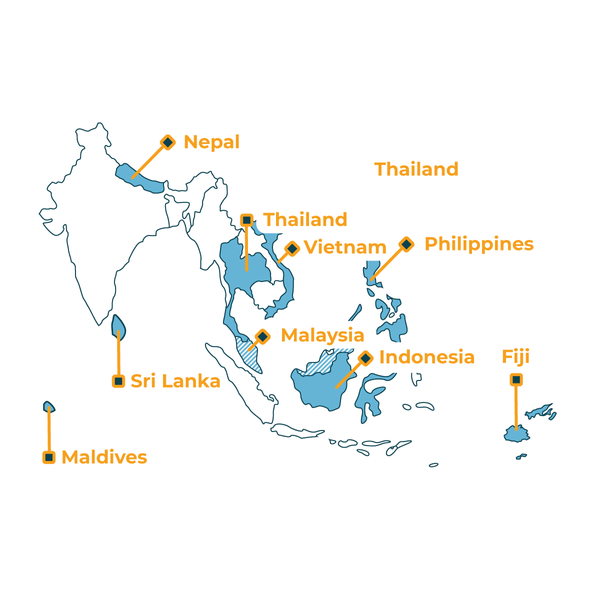 What our customers say about us

We switched to a cloud-based HotelTime PMS and we are more effective and less overwhelmed with work since then. A real-time interface makes reservation administration much easier. With a few clicks, you can make single or even multiple bookings. Check-in & check-out are simpler, too. Billing is not complicated at all; you can see everything on just one screen. It's also pretty easy to add charges or items to the invoice even if the reservation is checked out.
All the revenue-related reports are handy and available to export in excel. With real-time inventory updates in the channel manager, you can distribute the availability and the rates on time across all the channels. Most importantly, rate loading for 365 days is way too easier in the PMS than in the channel manager.
And our team is also looking to the future. I was surprised to see that HotelTime PMS can charge the credit card without any payment terminal. With this advanced solution, we will become the first property in the UAE to have an auto payment setup. This will eliminate all the hours of manual work and errors.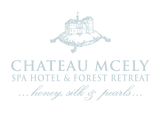 Thanks to the Hoteltime PSM and other products from HotelTime Solutions, we can provide the best possible services to our clients.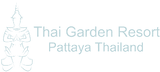 We recently changed our PMS and POS systems to Hoteltime, one of the software that is integrated with our accounting system - Carmen. The transition was seamless. Carmen and Hoteltime integrate perfectly without any problem.
I would highly recommend Carmen Cloud accounting software. Furthermore, if you are looking to integrate accounting with PMS and POS systems, you can not go wrong with Carmen Cloud & Hoteltime!
Although we are not a canonical hotel, we have found that HOTELTIME SOLUTIONS system suits all of our needs and requirements. The team really took the time to consult with us through the system setup, in order to ensure it suited our needs. HOTELTIME SOLUTIONS even did some technical development work to get the correct solution. Since it went live, the system has made a huge difference to our operations: streamlining processes, improving management reporting, allowing greater flexibility with the management of groups and invoicing, and vastly improving revenue by integrating with all the various distribution platforms. Of course, we faced some challenges along the way, but the support staff (and the management team) were always on the other end of the phone and willing to help.
A very happy (non-hotel) customer over here on Wigmore Street!

After years of experiences with other PMSs, HotelTime Solutions' system was the first cloud-based we decided to try. Our 5 properties in Prague and Špindlerův Mlýn rely on it, and we are all completely satisfied. The degree of automation that their software provides (for example in the form of automatic payments) saves a lot of time for all our staff who can pay full attention to our guests.
One of the biggest advantages is that both systems for hotels and restaurants are cloud based so we can access our data from anywhere.
We appreciate the user-friendliness and the cloud solution since it allows easy and clear reporting anytime, anywhere.
HotelTime Solutions software helps us manage not only Grandhotel Tatra but also all the other accommodation and gastro operations we run. Thanks to it we are able to provide our guests with the best services possible.

We very much appreciate the working relationship we have with HOTELTIME SOLUTIONS a.s. They enhance our operations with their products and services. The product is user-frienldy and flexible and their support are always helpful and efficient. In short, HOTELTIME is our partner who always has time for our hotels.

We like the in-depth statistics that we are able to get from HotelTime. The HotelTime interface is quite intuitive and easy to use. The paymasters feature is very useful for use with events. Vento is super easy to use and versatile. Also, it can be used as in-depth as needed. The inventory system is easy to use once you learn how.  Good, quick support.

We have been using HotelTime system for the hotel and the restaurant and we are extremely happy with how it works.

Thanks to a cloud PMS from HotelTime Solutions we are able to adapt our services to all the needs our guests can have in the 21st century. The possibilities of online check-in and other operation automation or of connecting the system to Aero Guest and many more software ensure that we can provide superior services.

What I like most about HotelTime PMS is that it s easy to read, can be used on mobile and the support team is responding on a time manner.

After many years of experience with the Vento ePOS from HotelTime Solutions, we have decided to choose their PMS when opening the Lovčenka hotel and we are absolutely satisfied with the software.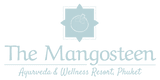 How responsive the team works! A big thanks for all the quick reactions, responses to our requests.

The perfect combination of a brand new cloud-based PMS/POS HotelTime Solutions all seamlessly connected to the CRS D-EDGE Hospitality Solutions and to the RMS Atomize.
Our team
The HotelTime team comprises highly experienced hospitality industry experts, with decades of hands-on operational, managerial, marketing and technology experiences directly from within the industry they serve.