Finally, a PMS that makes sense
We offer modern cloud-based software that makes hotel operations easier. It saves time for you and your staff and contributes to greater satisfaction for your guests.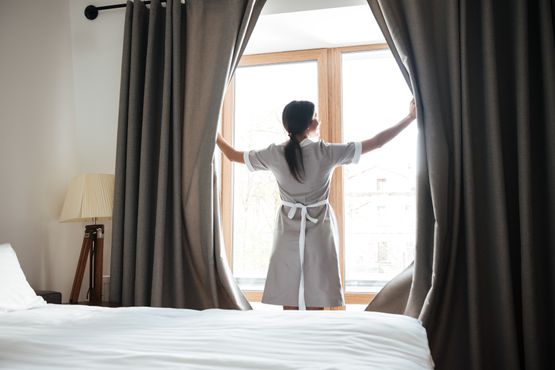 Software created by hoteliers
HotelTime Solutions software is created by professionals with many years of experience in the hospitality industry. It is therefore designed to meet all hoteliers' needs and ensure that hotel operations benefit from it as much as possible.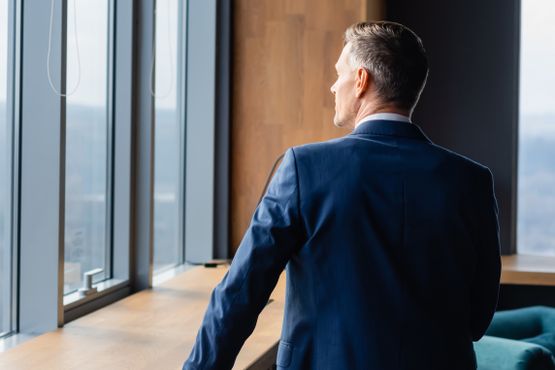 Our products
HotelTime PMS enables efficient hotel management, saves costs, and ensures the satisfaction of your guests. Moreover, it can be easily connected with other HotelTime Solutions systems developed to facilitate the management of various segments of hotel operations.
Does your hotel have a restaurant, wine bar or F&B? With Vento POS you can increase your staff's flexibility and efficiency.
Libero SPA system is designed to manage sports facilities, wellness, and spa centers. It can be used as a stand-alone system or together with HotelTime PMS. The integration between SPA and PMS software allows sharing of guest databases or billing services to guests' hotel accounts.
 
Do you organize conferences or other events? Plan efficiently and from anywhere. Confero MICE software will save you much time. It offers a range of tools for easy event management.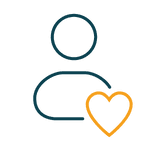 Premium customer care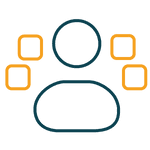 Four integrations per new client on average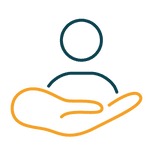 User friendly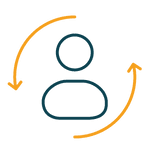 98 % client retention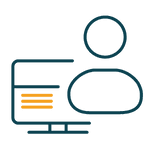 80+ integrated partners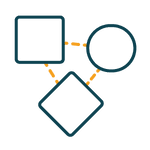 Multi-property solution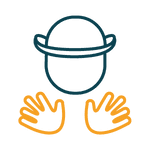 Made by hoteliers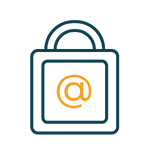 Ensured data security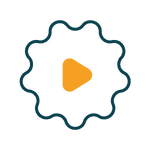 Automation of processes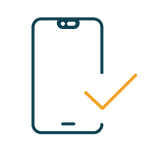 Universal solution
Would you like to know more about our products?
Subscribe to our newsletter and get information about news in HotelTime Solutions.
Use the contact form and ask us about anything that interests you.