Absolute Resorts and Hotels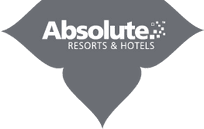 HotelTime Solutions products were an ideal choice for Absolute Resorts & Hotels which operate two properties with restaurants and SPA and had to find a comprehensive multiproperty solution offering a robust reporting, automation, and third-party integrations.


Main benefits of using HotelTime Solutions 
Robust and clear reporting
Automation of processes

Ideal solution for hotel with multiple properties
Fantastic system and easy to operate software. The support from the HotelTime team is also outstanding! They help us every time we need something. 
Highly recommended!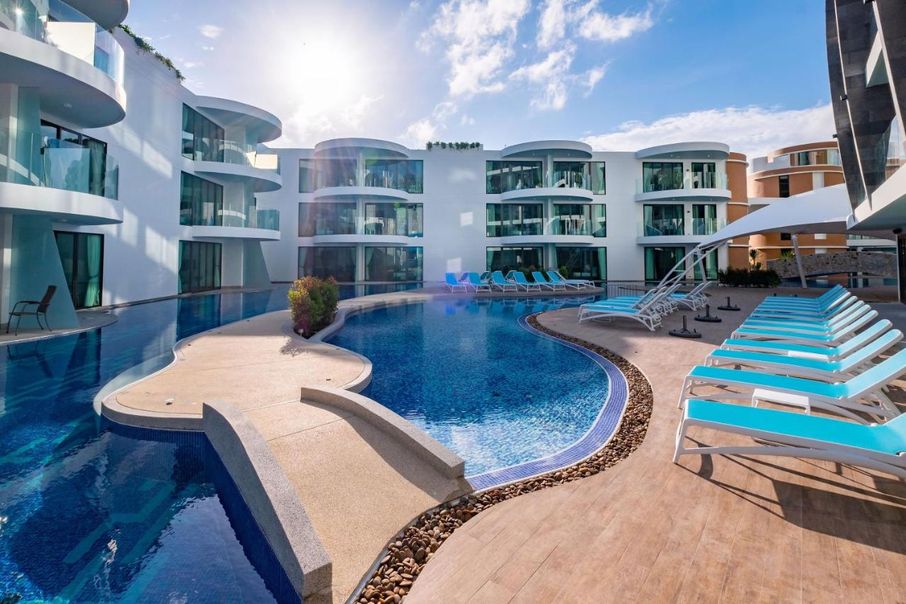 About Absolute Resorts & Hotels
Absolute Resorts & Hotels consist of two properties – Absolute Twin Sands Resort & Spa and Absolute Bangla Suites.
Absolute Twin Sands Resort & Spa is a stunning resort with contemporary apartments, outstanding dining and great service, all on the stunning island of Phuket. Every one of the 183 studios combines the best of contemporary design, architecture and furnishings to create a comfortably chic holiday retreat.
Within the cool world of Absolute Bangla Suites, you will find yourself at the heart of the action of Patong's most vibrant street Soi Bangla. On the roof sits Climax Restaurant, offering a cocktail lounge with poolside dining and a unique birds-eye view of the town that never sleeps.
Originally
Before implementing HotelTime, another cloud-based PMS was used in Absolute Resorts & Hotels. But the previous software did not offer solution for all types of services Absolute Resorts & Hotels are providing (accommodation, restaurant and SPA). Management also wanted more reliable reporting.
Client's needs:
Solution for multiple properties and cost reduction
Reliable reporting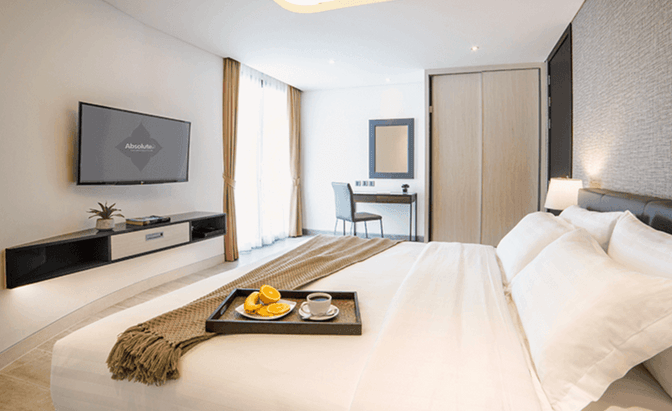 Solution
Absolute Resorts & Hotels consist of two properties, a lot of rooms (part of which is privately owned), offer restaurant services in both properties and SPA services in one. HotelTime Solutions offered them ideal way to take care of the whole operation. Absolute Resorts & Hotels decided to implement HotelTime PMS, Vento and Libero software and thus have one software supplier to take care of all their services.
The seamless integration between HotelTime systems assures that Absolute Resorts & Hotels have one guest database the staff can work with and that all they need when switching between different properties, are two clicks in our system. The advantage also is that the restaurant expenses can be charged to the guests' hotel bills – even if they eat at the restaurant in Bangla Suites but live in the Twin Sands Resort & Spa.
HotelTime Solutions also brought a robust and reliable reporting. Absolute Resorts & Hotels profit from the comprehensive reports that our software provides. The data the management automatically get contain information about both properties – shown separately but also in comparison. So, they have perfect idea about what is going on in the hotels.
Client's needs:
Automation
Integration with third-party software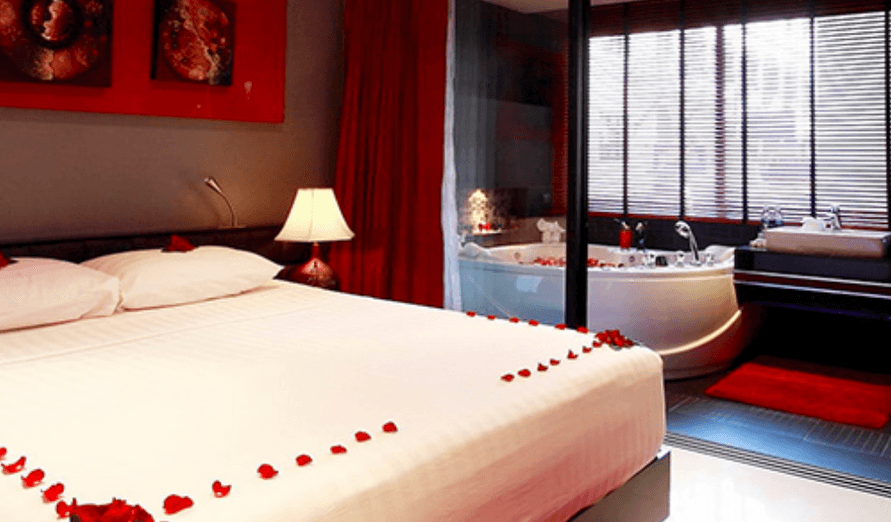 Solution
Managing all offered services with HotelTime Solutions software brought a higher level of automation into Absolute Resorts & Hotels and significantly reduced the amount of manual work staff must do. Before implementing our systems, SPA operation was managed using excel sheets and the properties and operations were not interconnected sufficiently.
Now that Absolute Resorts & Hotels use HotelTime, both properties run smoothly, they are connected with each other and benefit from seamless integration with the channel manager. What's more, the integration with the channel manager is constantly improved to run in the most automated way possible to eliminate all the manual work that must be done during the reservation process.