Asten Hotels

HotelTime Solutions software has enabled Asten Hotels to manage all properties more flexibly, automate internal processes, and it also minimized manual work allowing personnel to devote maximum time to guests.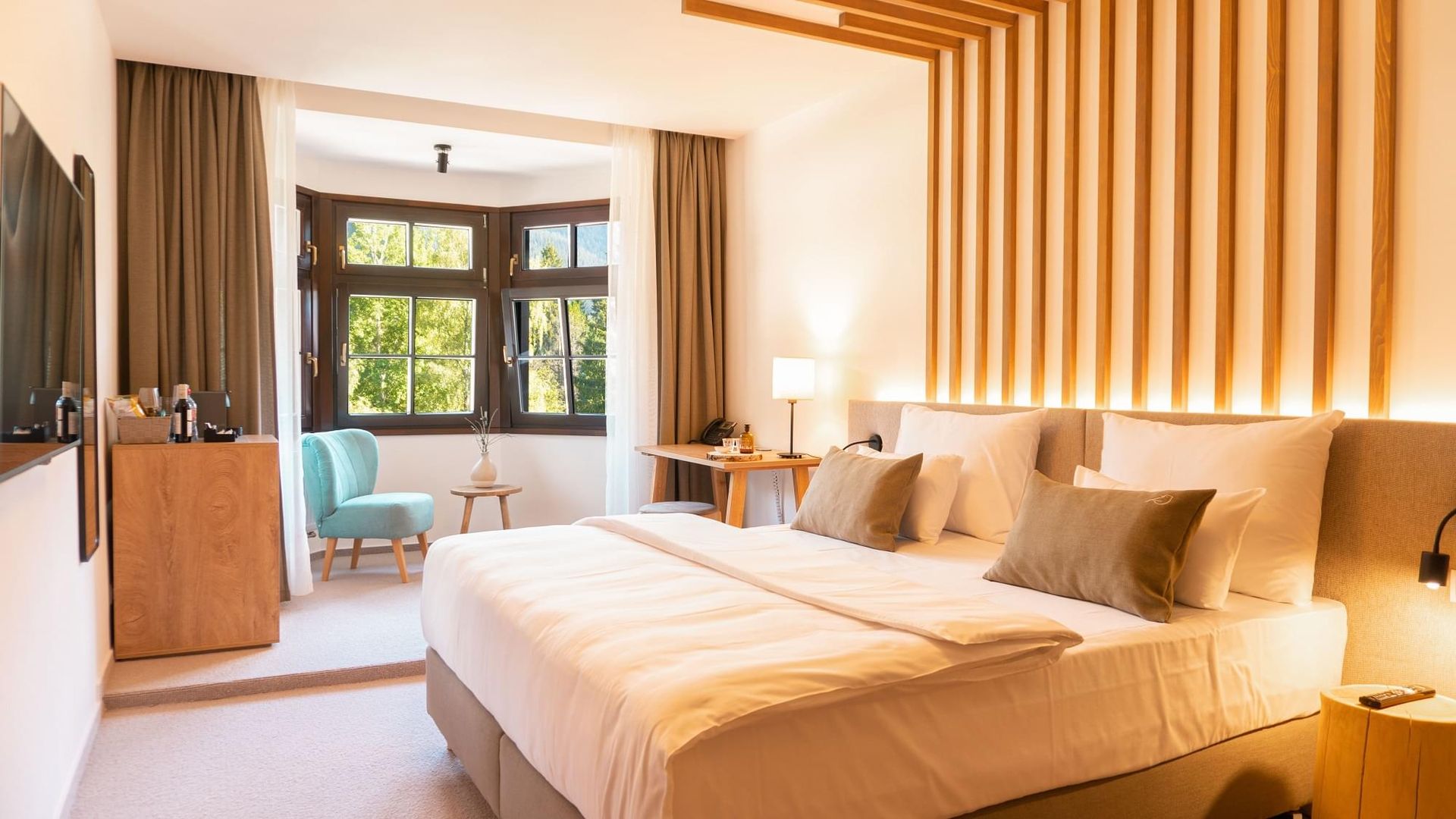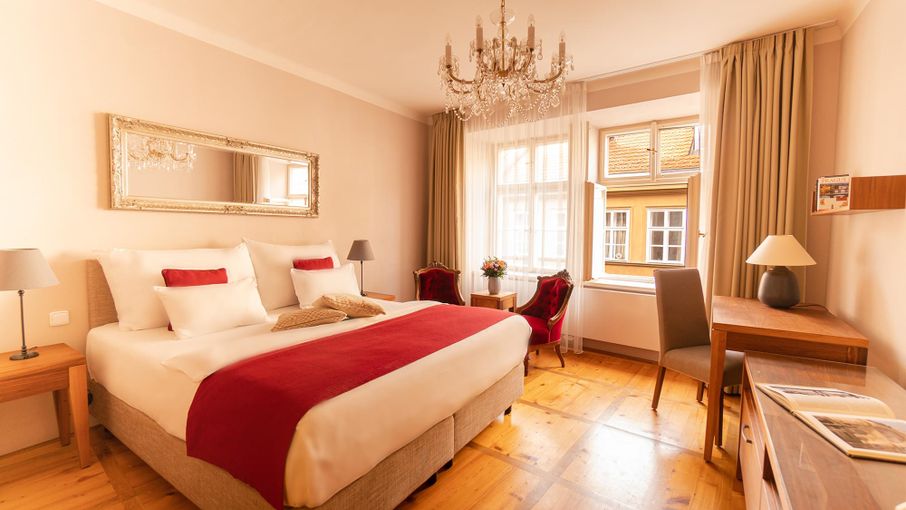 Main benefits of using HotelTime
Easier and more flexible management 
Reduced costs for IT administration 
Modern and efficient operation of hotels 
More automation, less manual work, and more time for guests
"After years of experiences with other PMSs, HotelTime Solutions' system was the first cloud-based we decided to try. Our 5 properties in Prague and Špindlerův Mlýn rely on it, and we are all completely satisfied. The degree of automation that their software provides (for example in the form of automatic payments) saves a lot of time for all our staff who can pay full attention to our guests."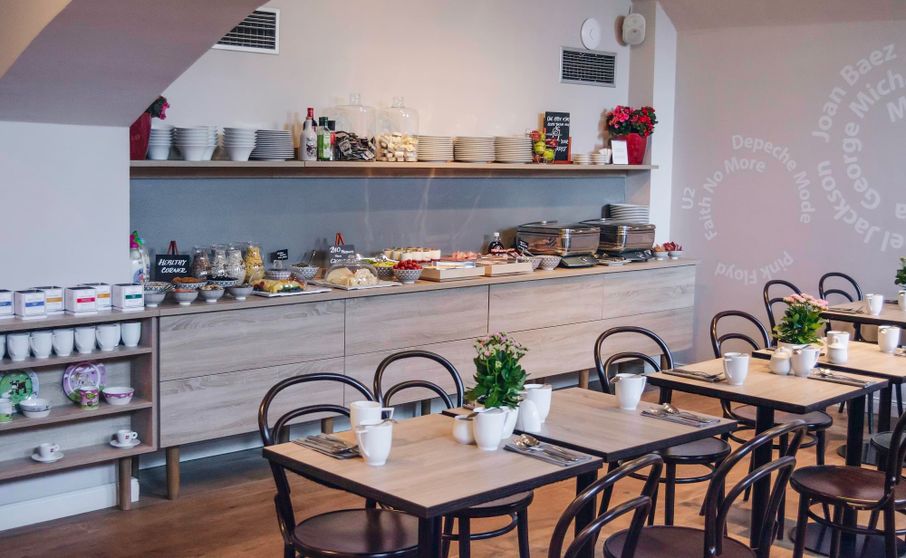 About Asten Hotels 
Asten Hotels is a chain of 5 boutique hotels that are located in Prague and Špindlerův Mlýn. Asten Hotels focus both on individual and corporate guests and offer first-class service to meet the demand of these guests who can also enjoy many great F&B and Spa outlets.
Originally
Asten Hotels were using an old on-site system. This meant significant expenses for IT administration and servers, very limited possibilities of integration with third-party systems, minimal automation, and complicated reporting.
Hotel's needs:
Effective management
User-friendly system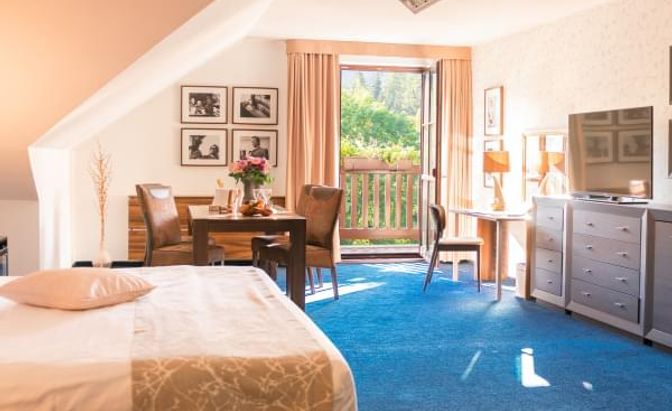 Solution
HotelTime Solutions software has brought Asten Hotels' management the level of efficiency required, especially when travelling between hotels. Because it is cloud-based software, information from all properties is available from anywhere, both via PC and mobile phone. Management can therefore make decisions based on up-to-date information and is also able to consider reports that can be adapted to their needs. 
 
But it's not just the management of Asten Hotels that benefits from the greater efficiency brought by HotelTime PMS. In practice, a cloud-based solution also means having a shared database of guests. The hotels' staff, therefore, has one place where all data about guests from all 5 hotels are saved – including their previous stays and preferences. This information is shared amongst hotels and thanks to that all personnel have a perfect overview of guests and their needs. This allows hotel staff to provide the best service possible and it also speeds up check-in/out processes.
Hotel's needs:
Integration with third-party systems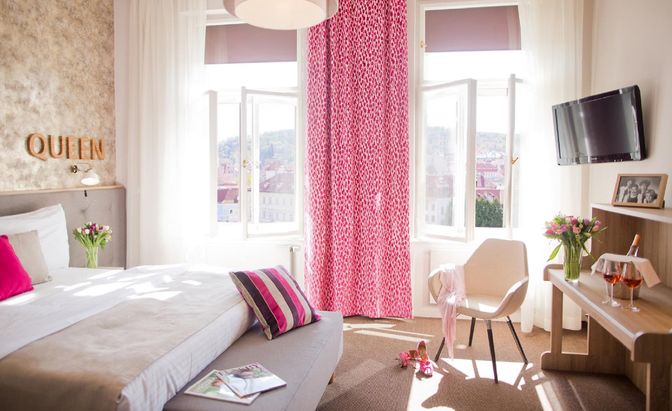 Solution
Since HotelTime PMS is an open platform, it enabled better integration options. Asten Hotels have decided to use D-EDGE channel manager. D-EDGE & HotelTime PMS offer a 2-way interface (1 or 1.5-way is also possible) which enables a fully automatic transfer of inventory, pricing and reservation data between the PMS and platforms such as Booking.com. In addition, D-EDGE also enables payment automation.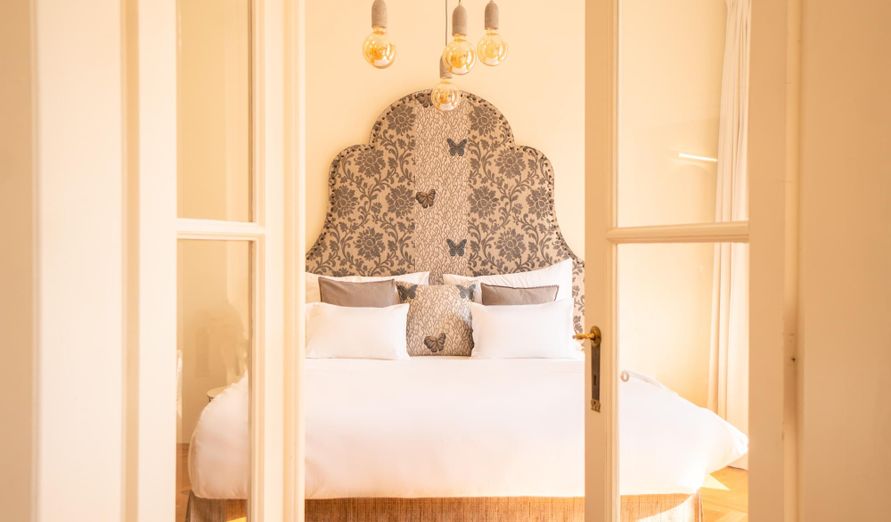 Solution
Thanks to HoteTime PMS, Asten Hotels could start automating payments. The integration of HotelTime PMS to D-EDGE channel manager allows the PMS to receive and tokenize credit card numbers. Thanks to that, credit cards can be automatically pre-authorized and/or payments can be automatically taken at a pre-set time. The staff does not have to set payments manually, which saves a lot of time and significantly speeds up the hotel processes.  
 
Also, the follow-up procedure is automated. HotelTime PMS is connected to the accounting software and automatically sends all accounting information to this software removing the need to input data manually. 
 
In addition, HotelTime PMS and our e-concierge application enable automation of the check-in process. Guests can check in online and avoid delays at the reception. 
 
Automation is an important step for a chain of luxurious properties such as Asten Hotels which provides services primarily focused on the guests and their maximum satisfaction. Automation minimizes manual work of the staff, who can then focus more on their guests – which means both the staff and the guests benefit.