News
——

20.10.2023
—— 10 reading minutes
HotelTime Customer Success on your side
---
The guest's satisfaction is a priority. Our team is a group of professionals with years of experience in the hotel industry, therefore, we know how to provide the best customer experience. Explore the HotelTime ways to develop a relationship with your guest and also how to improve the overall impression.
---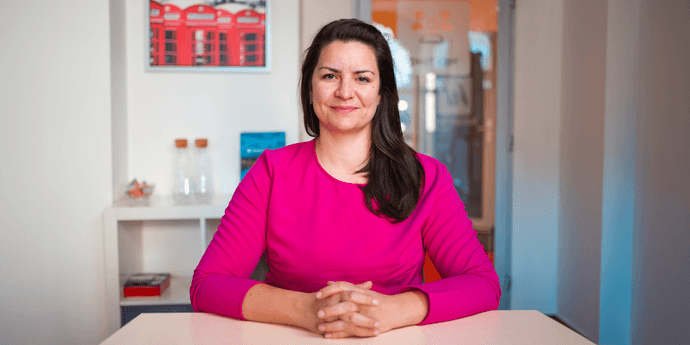 Are you wondering, how to spread the scope of work with the guest beyond his stay, how to create a customer database or how to encourage sales by contacting the guest on a regular basis?
HotelTime Solutions' Customer Success department also provides individual consultations as part of your license at no additional cost.
Concierge module
Get a 2-month free Concierge trial into your HotelTime. Selected types of emails will be set up at no additional cost to let you try them out. Make guest check-in faster and automate basic communication with the guest.
Video about Concierge Try Concierge for free
Improve the guest impression
Check some tips for improving the customer experience at no additional cost. Explore more ways to work with data in HotelTime as part of your existing functionality. Discover what HotelTime offers and you probably do not use yet. Only a couple of clicks to improve the guest experience.
GDPR consent
What do you need to contact your guests beyond their stay? Emails generated within the Concierge module do not require GDPR consent as they are directly related to the guest's stay. However, if you are reaching your guests beyond their stay, GDPR consent will be required.
Online payments in HotelTime
In partnership with ADYEN, you can fully automate your prepayments or pre-authorizations to optimize your cash flow and reduce costs. Let us take you to the next level of customer service delivery as a new standard.
CRM systems integration
HotelTime offers several CRM systems integration to further work with guest data. Have you ever heard about TrustYou, ForSight, or Revinate? Try Zoom letter and contact your guests with offers in a proactive way. Or create a modern setting for communication with the HotelBuddy. Let's find the best solutions for you.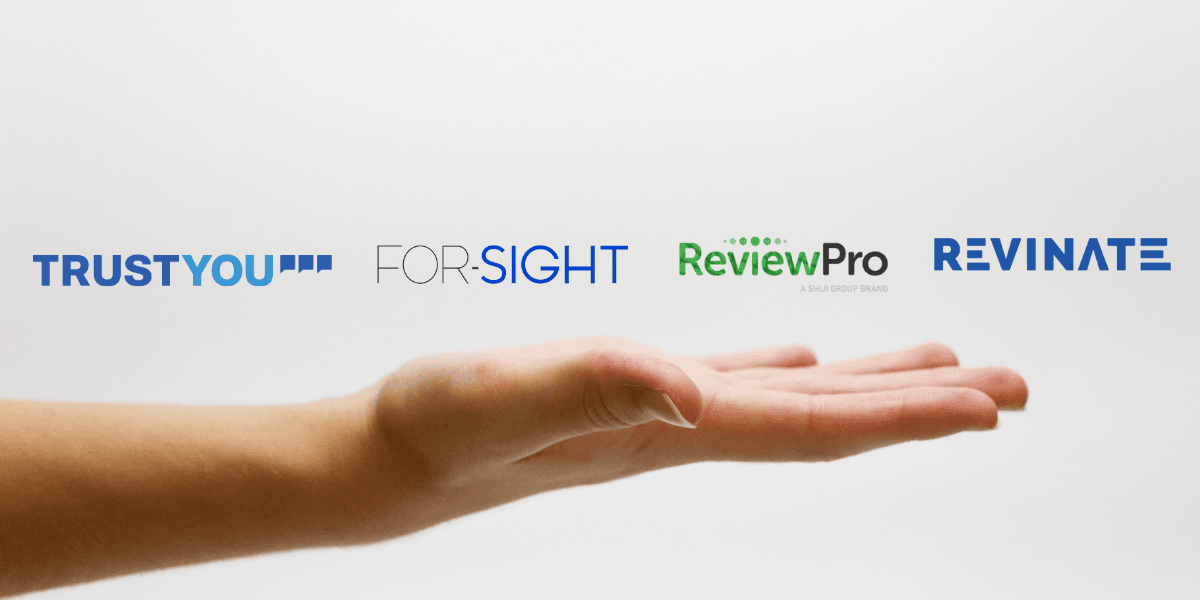 Customer Success Review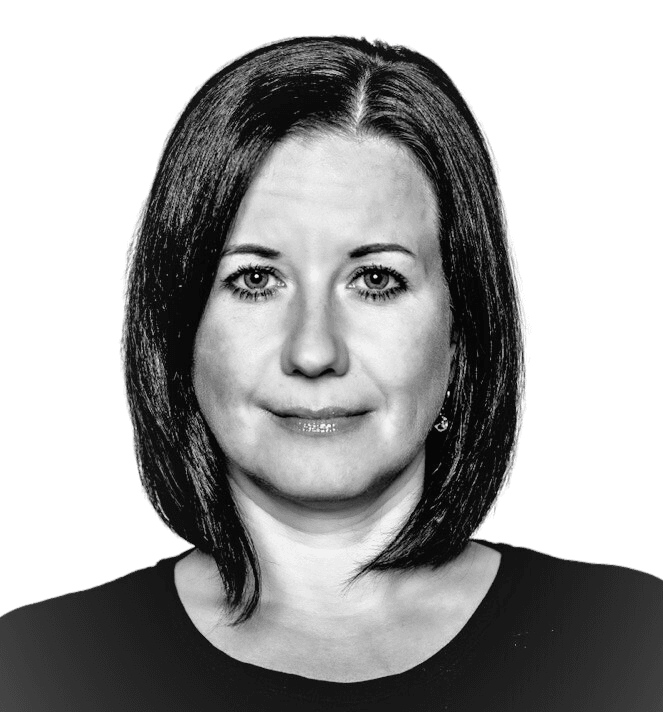 Monika Váchová
Customer Success Executive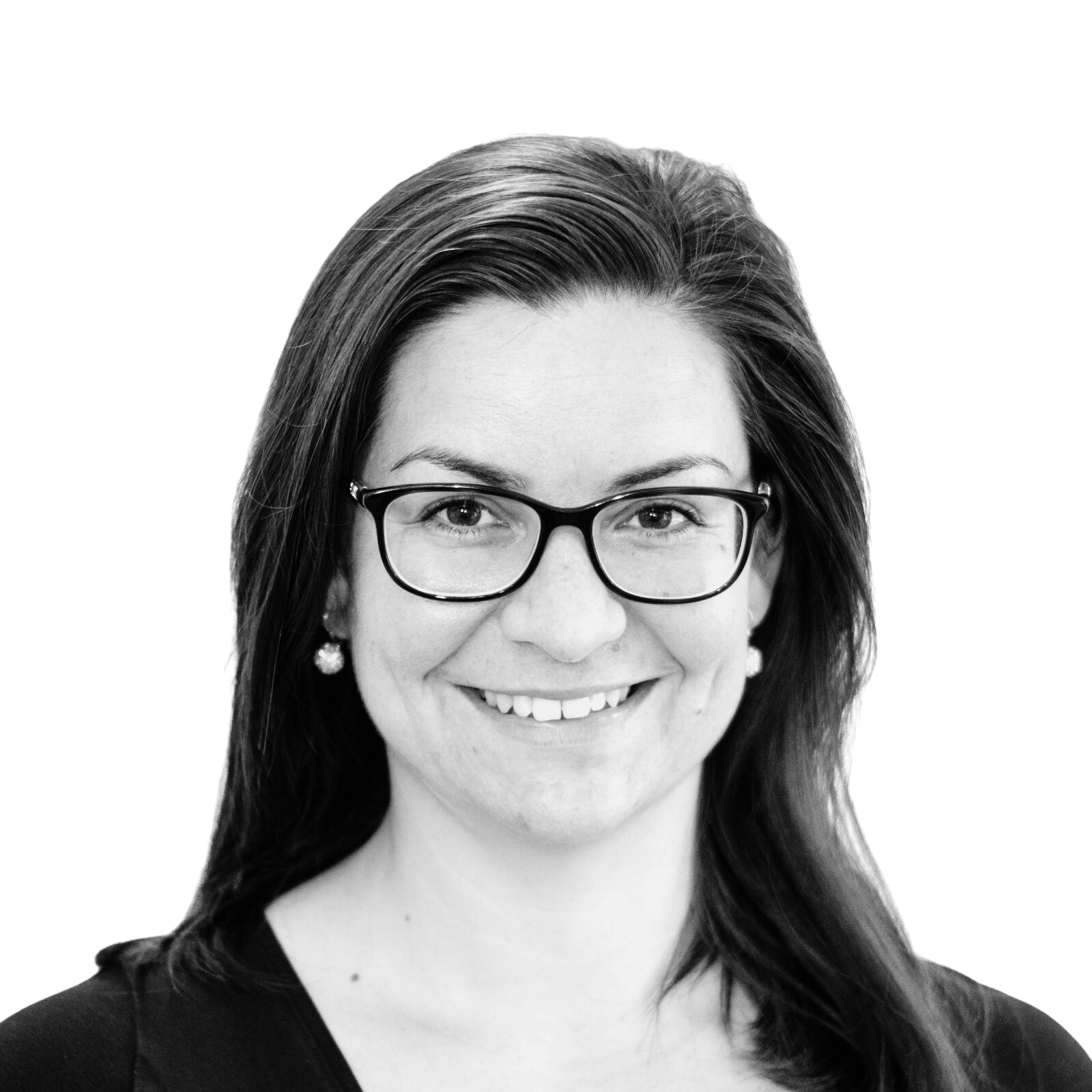 Martina Duřtová
Head of Customer Success

The perfect opportunity to see what could be improved in the system settings to make your HotelTime more suitable to your needs. We produce an analysis with suggestions for optimal settings and recommend new features as a part of your license. A consultation with us gives you the opportunity to answer all your questions, and together we can discuss more detailed operational issues. Together we can change the system setup to get your solutions straight away. 70% of our customers who have experienced a Customer Success Review found the service very valuable.
Book a free 60 minute appointment