News
——

19.7.2018
—— 1 reading minutes
Is your PMS designed for the clouds?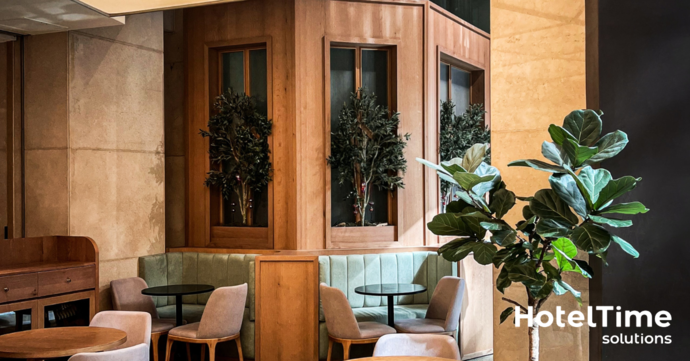 BORN AND RAISED IN THE CLOUD
After reading our articles, you should have a good understanding of why cloud-based systems are superior to on-premise ones. In today's scenario, where good internet connectivity is available pretty much everywhere, there is really no reason to run on-premise PMS systems.
WHY CLOUD?
Cloud-based systems outsource the IT part tout court, meaning increased data security, no hardware hidden costs, easier third-party integrations, real-time data access anywhere, anytime, on any device, and so on. That being said, the term "cloud" is still open to interpretation. There is a subtle, yet decisive, difference -in fact- between "designed for the cloud" software and "converted to the cloud" ones.
WHAT'S THE DIFFERENCE?
PMSs that have only been converted to the cloud often have too many limitations, ranging from speed of the system to the need of having a piece of software still installed on the users' computers, making the PMS -de facto- just a hack. These hybrid systems, in fact, are nothing but on-premises software connecting to a cloud database, which is (eventually) accessible through an API. Here at HotelTime, on the other hand, we are "born and raised" in the cloud. Since our foundation, in fact, our technology was created without even thinking about on-premises.
THE CHALLENGES OF MOVING FROM LEGACY TO CLOUD
Technically, the cloud environment poses different challenges to the PMS developer and cloud-based systems usually must have a different structure from the very first line of code written. That is why so many well-established on-premise PMS struggle to move entirely to the cloud. That being said, hoteliers should not pay for their mistakes, do they?
WHAT TO CHOOSE?
So, if you're in doubt, make sure that your PMS has been designed for the cloud and not simply converted. Here at HotelTime, we are more than happy to answer all your questions about the subject. Get in touch here.