Latvia, here we come!
---
Who wouldn't smile when in Latvia? This is not a food and travel blog article though it may look like it. It's rather an article celebrating a door we have recently opened. A door to the Latvian market! 
---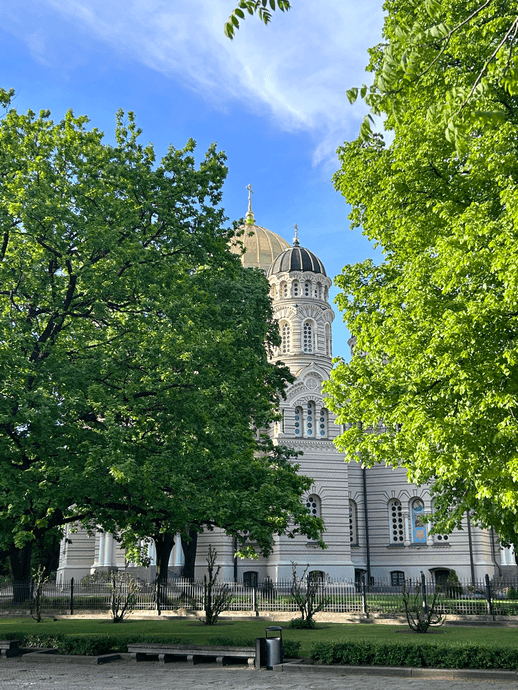 Another country in Baltic region? A dream come true, one may say when you take in consideration all the good food, hospitality quality and amazing people.
We are very happy about our first client Aston Hotel Riga where we received such a warm welcome, well especially our implementation guru Zdenek Kures's taste buds. And just look at this personal welcome letter he received once he arrived.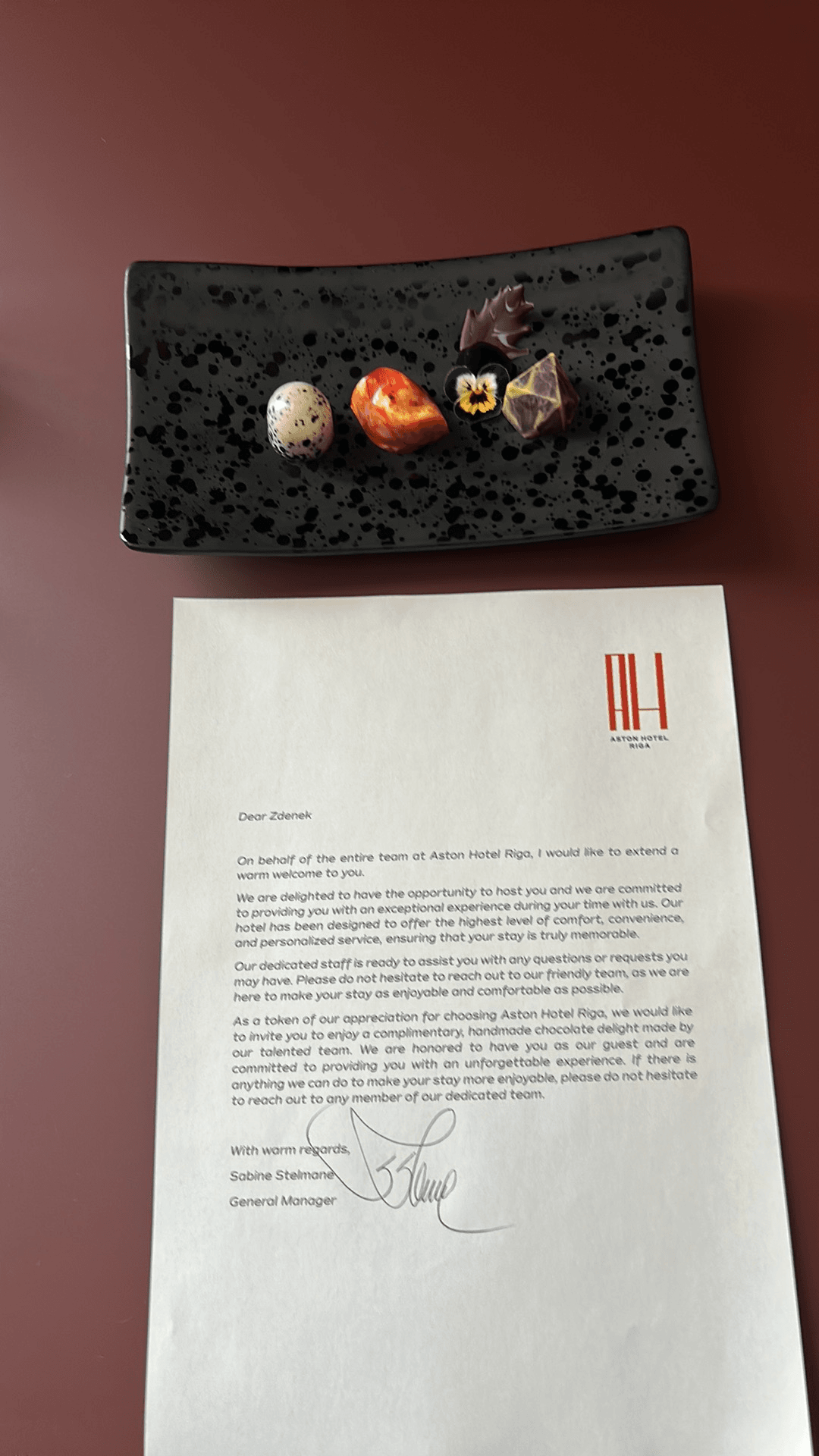 When you are taken care of like this, hard work pays off, doesn't it? We have successfully implemented our PMS there, which means we have made the day-to-day work in Aston Hotel Riga much easier. For example by payment automation, 2-way accounting integration and much more.
It is always a pleasure to be #closer to our clients. By going directly to the hotel and making sure everything runs smoothly and everyone is satisfied. Thanks to Vasily Tsypun, Zdenek Kures and Filip Kühnel we will be in Riga very often.