Thai Garden Resort opted for HotelTime PMS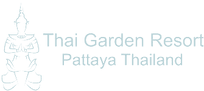 Thanks to HotelTime Solutions, Thai Garden Resort is now using a user-friendly cloud system that supports implementation of third-party systems and is compatible with an accounting software resort's staff is using.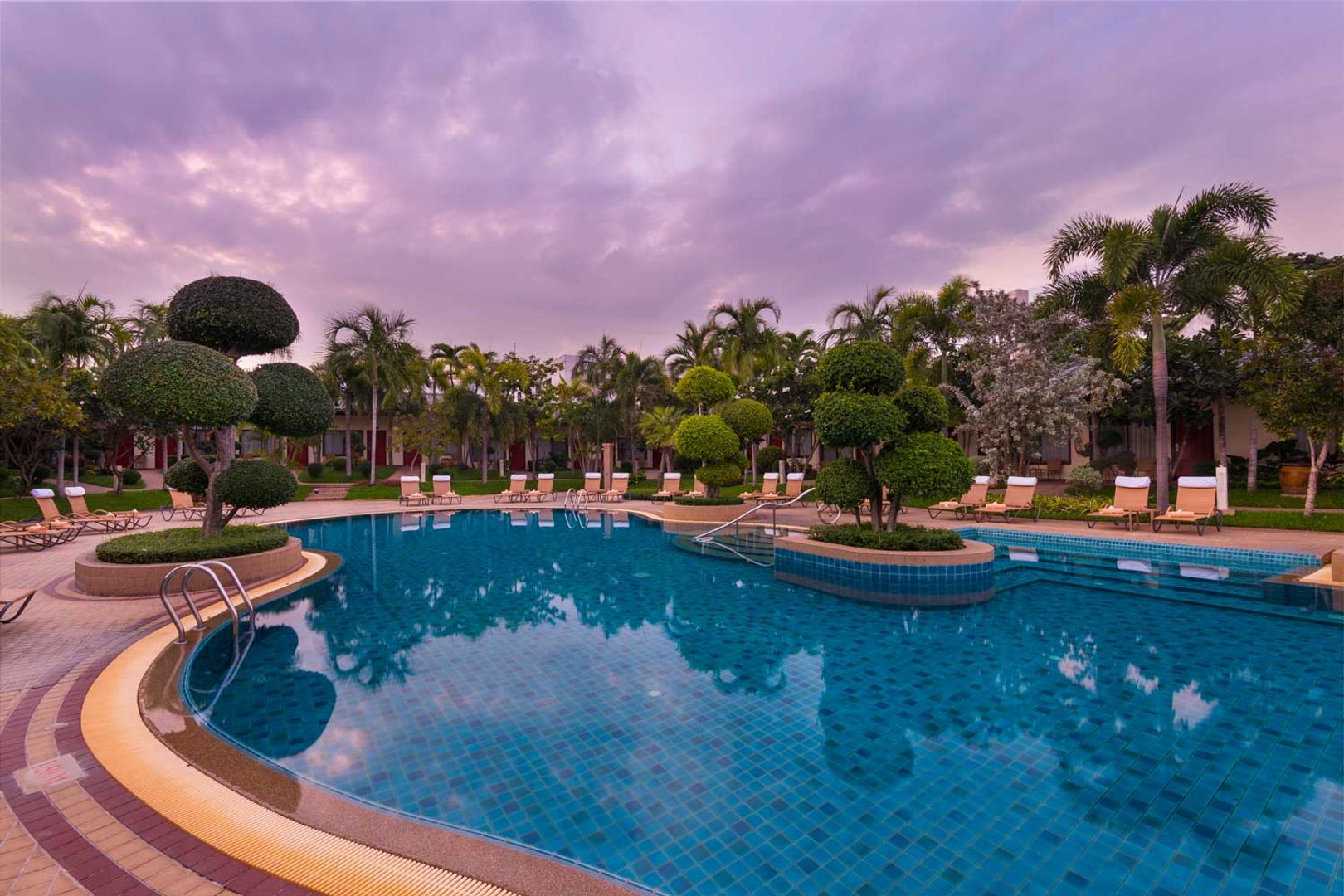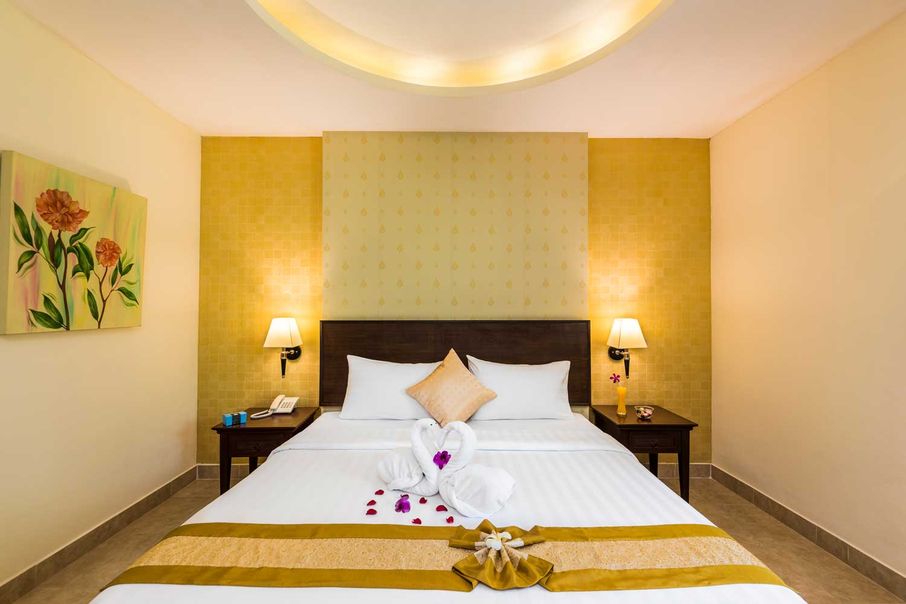 Benefits of HotelTime Solutions
Efficient and professional management of a large hotel
Flawlessly functioning accounting department
A comprehensive solution for all hotel services – accommodation and restaurant
Extensive options of integration with third-party systems
User friendly software
"We recently switched to Carmen Cloud and I would say it is an excellent platform which allows you to operate securely from anywhere. 
Carmen is intuitive and perfectly programmed for the hospitality business; the features and functions are well thought out, straightforward, logical and eliminates redundancy; anyone with a basic understanding of software can use it. 
We recently changed our PMS and POS systems to Hoteltime, one of Carmen's partners, and the transition was seamless. Carmen and Hoteltime integrate perfectly without any problem. 
I would highly recommend Carmen Cloud accounting software. Furthermore, if you are looking to integrate accounting with PMS and POS systems, you can not go wrong with Carmen Cloud & Hoteltime!"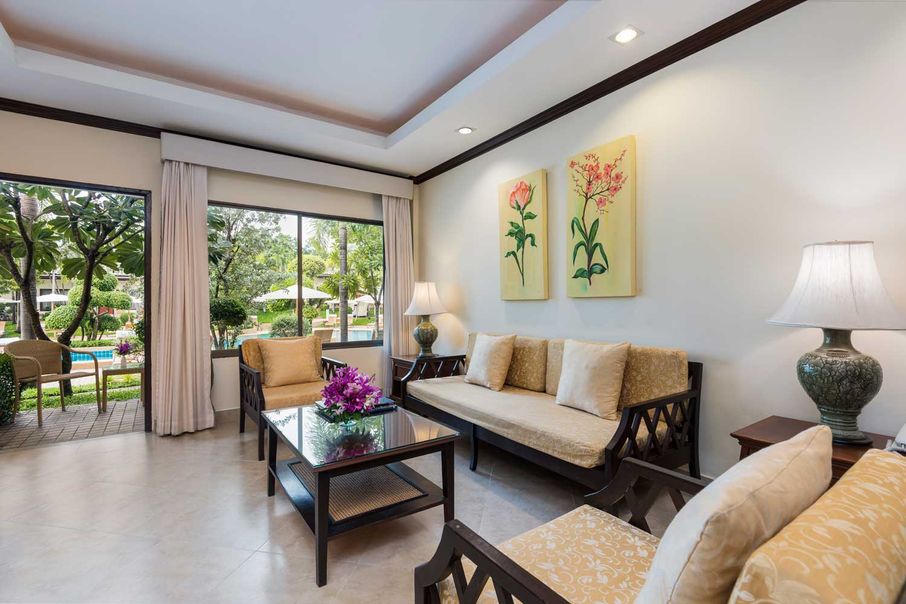 About Thai Garden Resort
Thai Garden Resort is an oasis of peace in the heart of Pattaya. Located in the middle of large gardens it is a great place for relaxation. Thai Garden Resort offers 220 rooms and as the only one in Pattaya it has received two prestigious Travelife gold certificates (HolidayCheck Gold and Travelife Gold).
Originally 
The Thai Garden Resort team initially tried a different cloud system (a cloud version of a legacy system) and were not satisfied. Therefore, they needed a quick change to another PMS but it had to meet all their requirements, for example, have a connection to the POS system or be compatible with the used accounting software.
Hotel's needs:
Cloud system ideal for large properties
System integrated with used accounting system and with a POS system
Possibilities of integration with third-party systems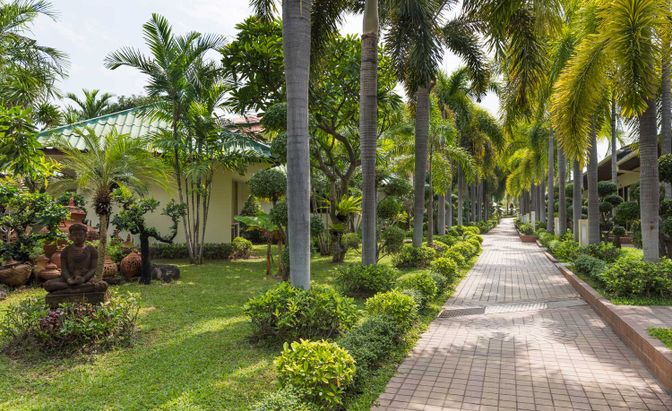 Solution
The Thai Garden Resort team needed a quick change of systems they were using. HotelTime PMS and POS systems were ideal for this large property which offers accommodation in 220 rooms and also restaurant services.
HotelTime Solutions developed its own POS system (Vento) which guarantees a perfect integration between that and HotelTime Solutions' PMS. In addition, HotelTime PMS is integrated with the Carmen accounting system used in resort. It was important for the team to maintain perfectly functioning accounting, that was achieved thanks to this integration.
However, the integrations between HotelTime PMS and Carmen software and Vento POS are not the only ones the resort is benefiting from. Thai Garden Resort also decided to implement D-Edge and Samsotech. These systems speeded up internal processes in the hotel, and thus are helping staff to create the most pleasant experience for guests that is possible. For example, thanks to Samsotech system receptionists are now able to automatically add data from IDs, passports (or other documents) into the PMS, there's no need to fill it in manually.
Hotel's needs:
Training and support in Thai
User friendly system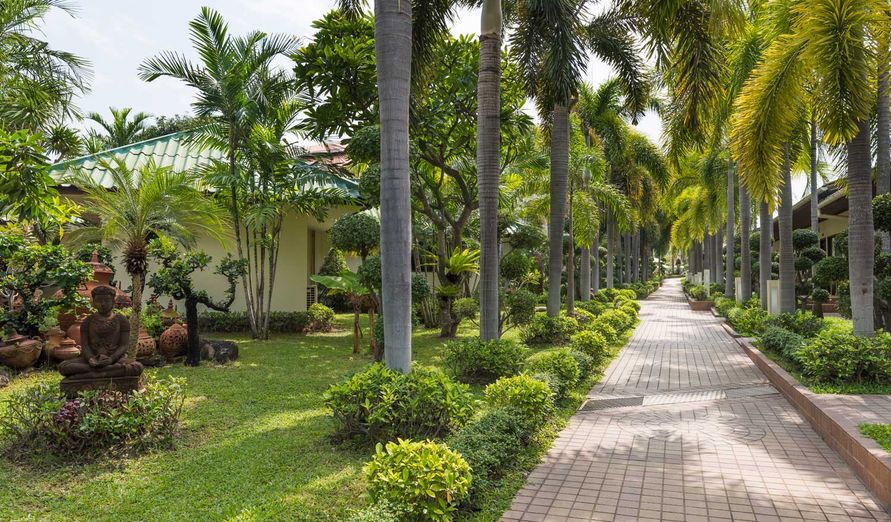 Solution
Almost all members of the Thai Garden Resort team communicate only in Thai, therefore the process of implementation of HotelTime Solution PMS and POS systems and training of the resort's staff had to take place in this language. That was not a problem as we have representation in Southeast Asia. Everything was led by our Thai team – implementation, training and the so-called refresh training of the team.
But not only the implementation, also the actual use of the PMS and POS systems had to fulfil the needs of That Garden Resort's staff. They wanted to work with an intuitive, user-friendly software and we met also this condition. Thai Garden Resort team sees our solution as very user-friendly, processes in the resort are running smoothly which is evident for example from the fact that the resort basically does not contact customer support.
The overall transition from the original cloud solution to HotelTime Solutions was a huge improvement for both the team and the resort.