Anglo Educational Services: 300 Apartments in London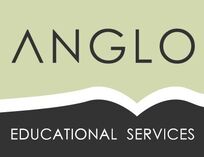 Anglo Educational Services owns and operates 300 apartments across central London. In 2018, it implemented HotelTime PMS in order to shift to a more sophisticated distribution model, with more transparent and reliable reporting. HotelTime Solutions offered a customized tech solution, which resulted in increased revenue, reduction of costs, and streamlined operations.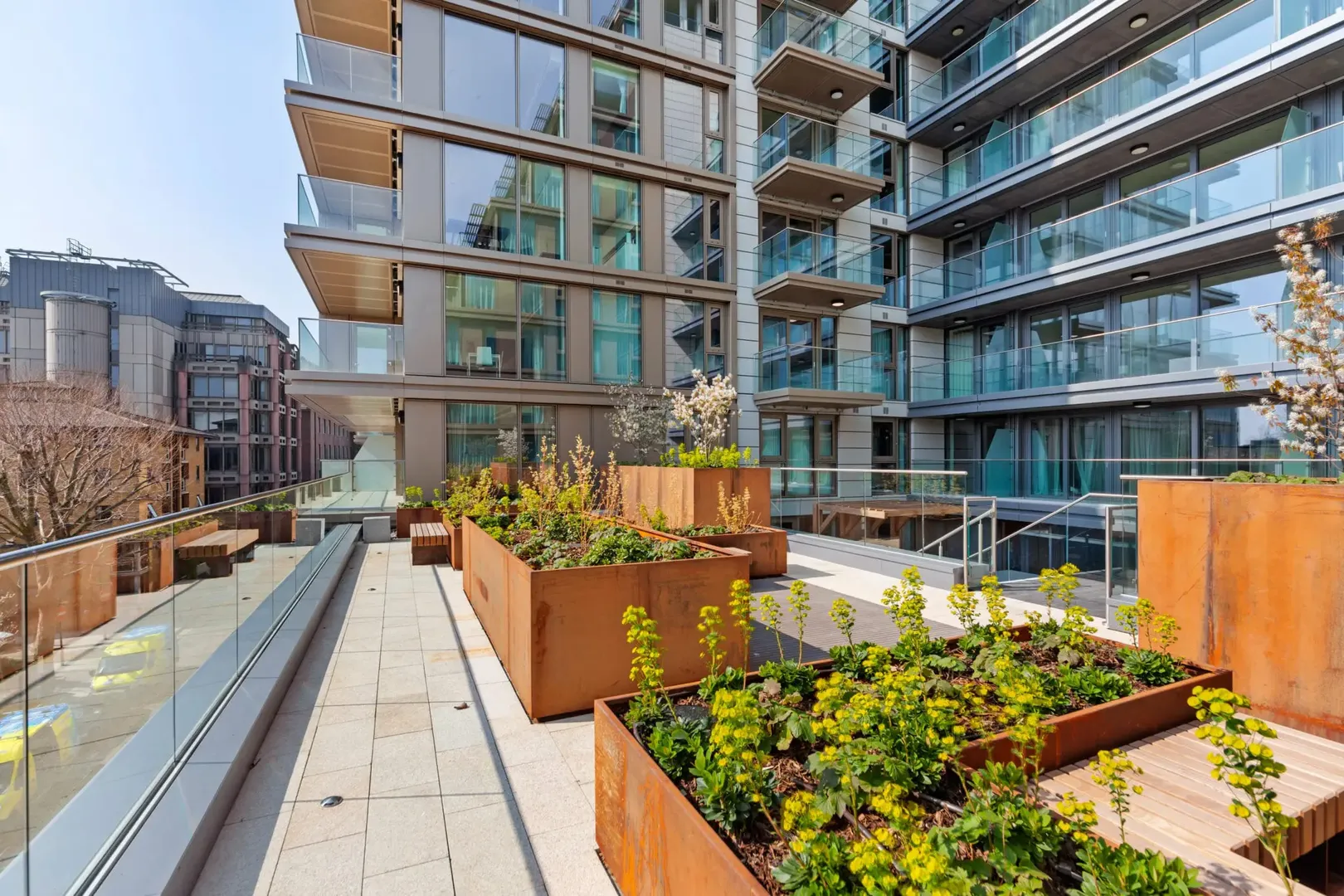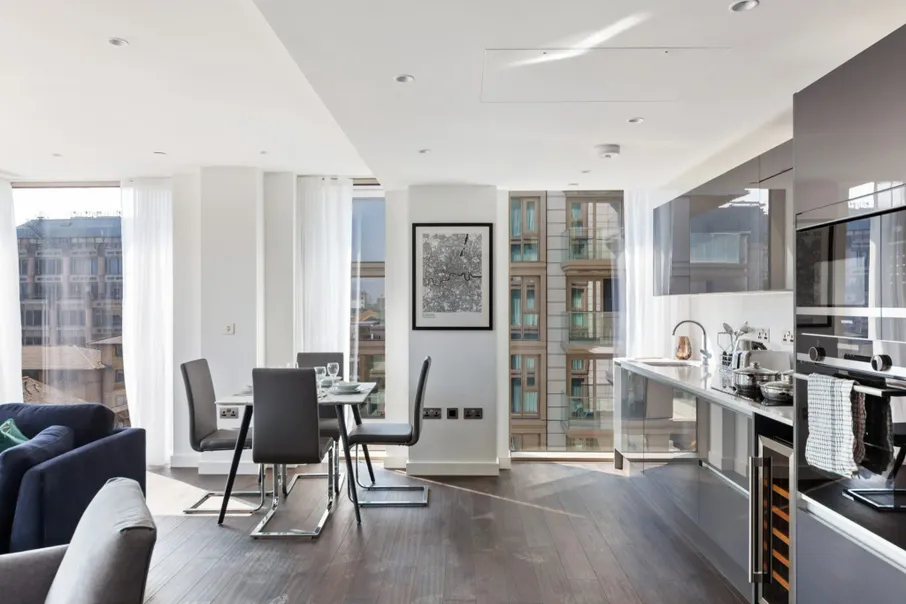 Main benefits of using HotelTime
Multiple channel manager connections within one single PMS
Robust and clear reporting
Easy management of maintenance and housekeeping through one system
An effortlessly available cloud-based system 
"Although we are not a canonical hotel, we have found that HotelTime Solutions system suits all of our needs and requirements. The team really took the time to consult with us through the system setup, in order to ensure it suited our needs. Since it went live, the system has made a huge difference to our operations: streamlining processes, improving management reporting, allowing greater flexibility with the management of groups and invoicing, and vastly improving revenue by integrating with all the various distribution platforms.  Of course, we faced some challenges along the way, but the support staff (and the management team) were always on the other end of the phone and willing to help."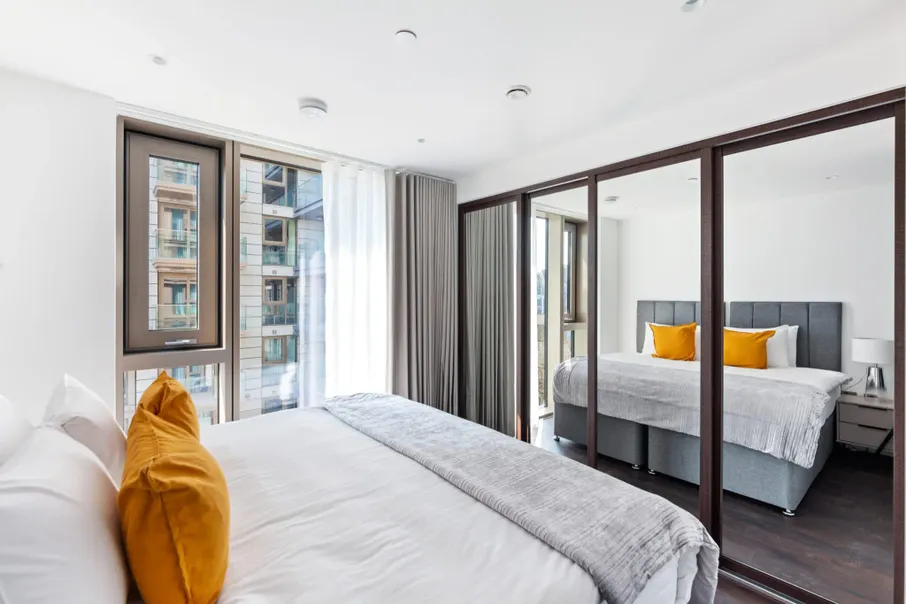 About Anglo Educational Services
Established in 1973, Anglo Educational Services boasts a wealth of experience in organising long-term and short-term accommodation, unpaid internship placements and customised educational, professional, alumni and sports tours focusing on London, the UK and Europe. AES offers a variety of services; from academic and logistical support for semester and short-term programmes as well as accommodation and study centre venues. 
Originally
As a non-traditional accommodation business, Anglo Educational Services share some challenges with hotels, but its back office and operational teams also face a multitude of unique, distinct challenges. In fact, most of the technology it was using, was built around the conventional hotel's model, and could not be easily adapted to suit its specific needs.
Client's needs:
Connect accommodation facilities in 16 separate locations to a channel manager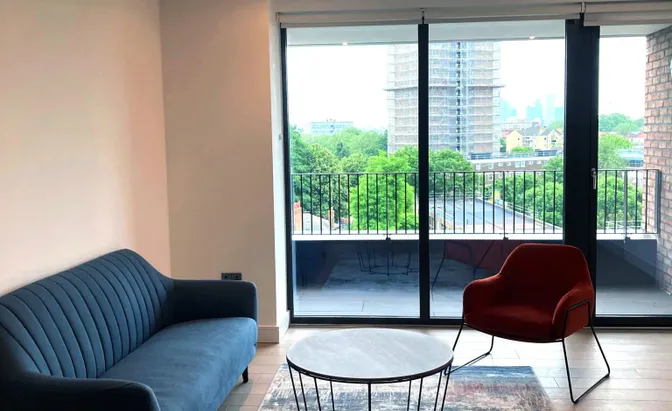 Solution
Anglo Educational Services offers accommodation services but is not a typical hotel. A specific solution had to be found in order to effectively manage all properties in 16 separate locations. 
 
HotelTime Solutions PMS offered a technical solution that allowed multi-Siteminder integration through a single HotelTime Solutions app. That means, that although every location has its own "profile" on a specific OTA site, they are all manageable from one place – HotelTime PMS. 
 
HotelTime Solutions combine multiple channel manager connections within one single PMS. Connecting 16 different sites through a single PMS application allowed the inventory to be dynamically managed. 
Client's needs:
Management of maintenance/housekeeping from one place
Clear reporting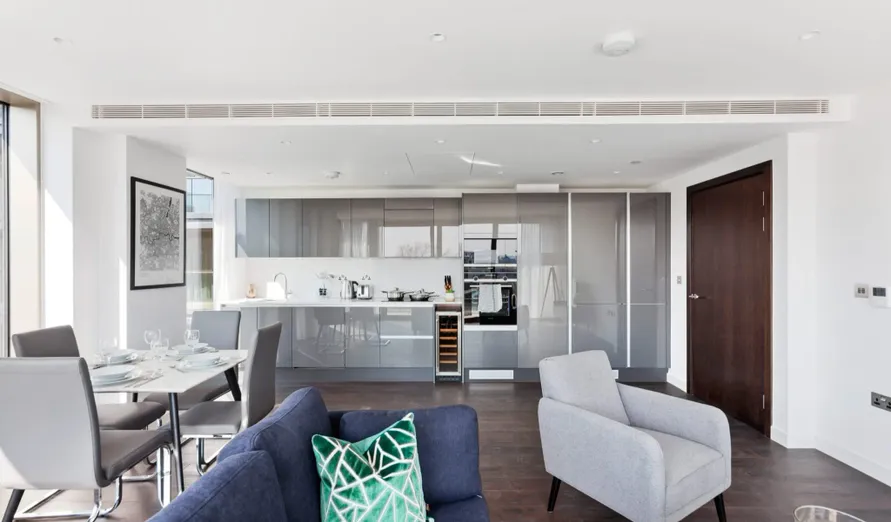 Solution
HotelTime Solutions brought Anglo Educational Services a cloud-based PMS which allows the housekeeping and maintenance department to connect to it remotely via mobile phones or tablets. So, these departments have constant access to the system from anywhere. Administration of 16 properties thus becomes far easier. 
 
At the same time, HotelTime PMS offers robust reporting that is segmentable by brand (whether it is related to Anglo Educational Services or the other brand under which they offer accommodation). Reporting is of course available through any 'smart' device from anywhere. The flexibility of HotelTime Solutions' reporting modules also allows far greater transparency. 
 
The cloud-based, unlimited user, user-friendly set-up of HotelTime Solutions means that all the departments spread across the 16 sites can easily use and report to one, centralized system. The robust financial module built within HotelTime Solutions allows the finance department to complete most of their reporting within the system, without having to export and manipulate any data.